Spookworks have confirmed their entry on the upcoming Mach 1 Stages. The event, held over 2 days will be held at the Machrihanish Airbase in Kintyre, Argyll and will take place on the 5th & 6th July 2014.
As this will be the first ever running of this event, Spookworks are hoping the level playing field will help Spookworks overcome a recent run of bad luck. A Spookworks spokesman said:
"This is the first time for everyone so no one has an advantage of knowing the stages. We are hoping this will level out the competition and reduce the immediate impact of superior performance. The event organisers are doing a great job and it looks like a cracking event. As its being held on an airbase we are hoping the air mindedness of our team will help us get a good result."
The airbase is in a remote location and has a colourful history. Not least the extraordinary amount of conspiracy theories including underground cities, hypersonic flights and other super duper top secret activities. Spookworks would neither deny or confirm any involvement with the airfield prior to the rally.
For more info see:
http://www.thelivingmoon.com/45jack_files/03files/RAF_Machrihanish.html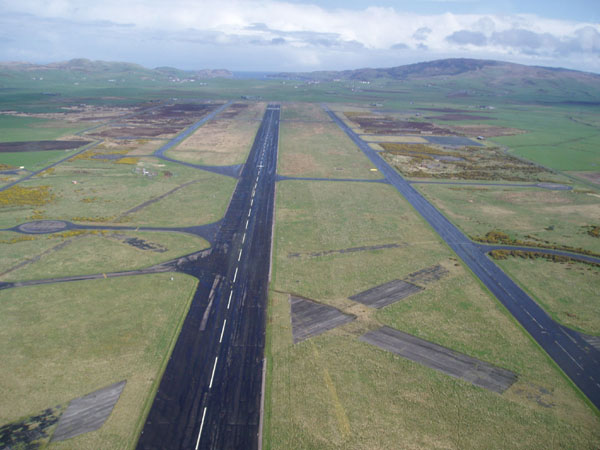 Flat and fast. No sign of any UFOs though...
The event consists of 8 stages and 62 miles on 100% sealed tarmac and the base has one of the longest runways in Europe at 3km long. With a a maximum entry of 120 and currently showing no less than 24 entries in Class 5 Spookworks have once again got their work cut out for them in 2014.
Spookworks tried hard on Round 1 of the RAF Rally Championship but the opposition was ferocious and sadly proved to be too much on the day.